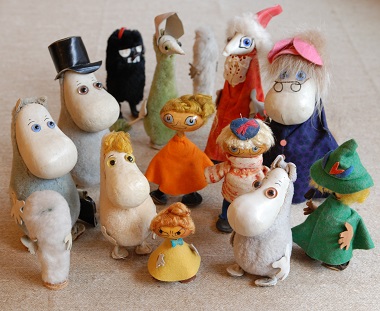 Greetings from Finland and welcome to Kruuna.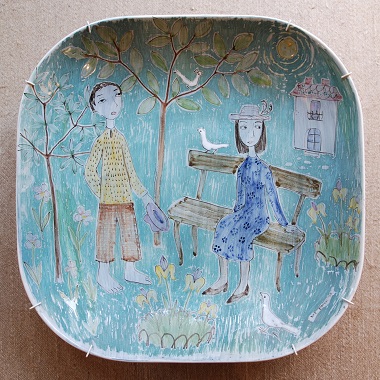 Rut Bryk Lady and the Tramp , Arabia 1945.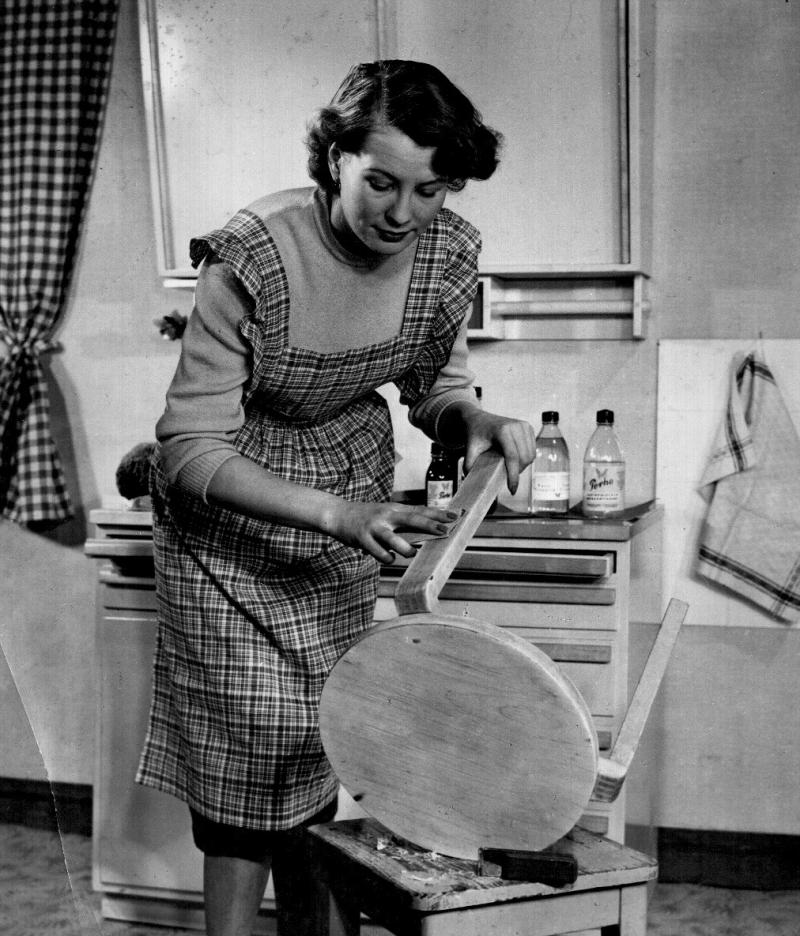 Finally finished and thirteen pieces available after six decades in Kruuna.
Photo Finlandia kuva
Rut Bryk, Kaj Franck & Timo Sarpaneva
Exhibitions in Turku, Riihimäki & Helsinki
1. Rut Bryk -Taikalaatikko

Exhibition in Turku Art Museum until 13 May 2018.

2. Kaj Franck - Geometrian kauneus
Exhibition in The Finnish Glass Museum until 29 April 2018.

3. Timo Sarpaneva
Exhibition in Design Museum until 23 September 2018.

4. Atelier Fauni Moomin collection in Kruuna.